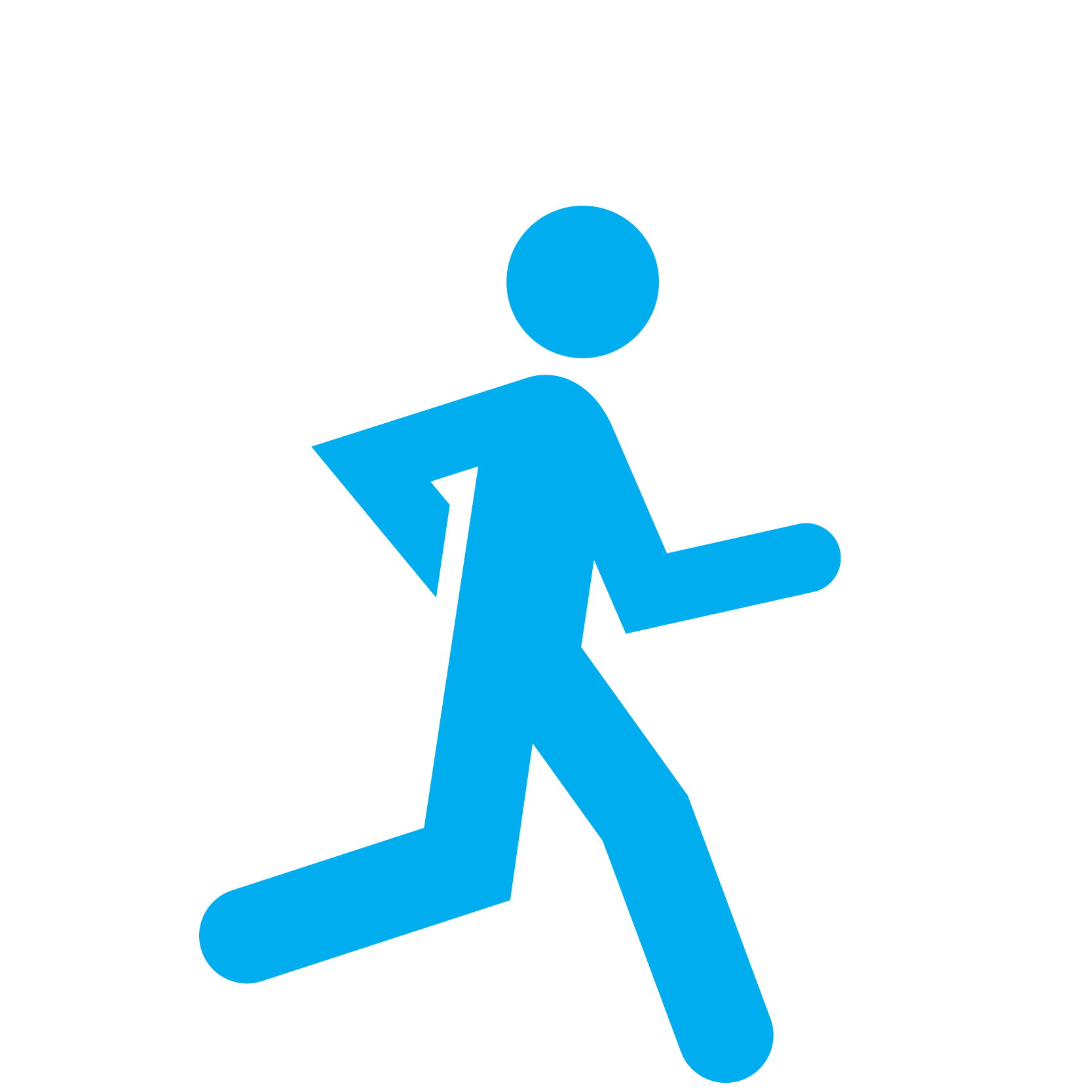 Track & Field is offered to athletes with a desire to participate in Para-style training and competition.  We offer training in the following sports: ambulatory track, wheelchair track, standing field and seated field. Wheelchair racers, field chairs and all throwing implements are provided for use at all practices and meets.  The functional level of the athlete will determine in which events the athlete will be trained. Athletes will compete in local and out of state competitions.  Learn more about scholarships here.
Division Info
Key:
Appropriate for children who walk independently.
Appropriate for children who use an assistive device.
Appropriate for children who use a wheelchair.
SA Xtreme
Xtreme coaches offer techniques and training to increase speed, endurance, strength and agility for athletes. Athletes will train to compete in local and regional meets both in and out of state with the goal to qualify for Junior Nationals.
Division Requirements
Must only have a physical disability
Successful tryout or recommendation by staff
Possess the skill and desire to compete at a higher level
Must be able to comprehend and retain rules and skills, and then build upon them from week to week
1:1 support is not provided, so must be able to train, compete, function in a group setting and follow the coach's directions without volunteer assistance
Athletes will train with the goal of participating in competitions in and/or out of San Antonio
Duration
Tues/Thurs practices for 6 months
Program Fee
Monthly fee based on season duration, practices, and uniforms
Ambulatory Track Requirements
Athlete must be ambulatory with or without an assistive device
Must be able to complete a 1/2-mile (2 laps)
Wheelchair Track Requirements
Athlete can be ambulatory and still compete in wheelchair events
Athletes must be able to propel 100 meters independently with good form and alignment
Sport chairs are provided for use during the season
Field Requirements
Athlete must be able to safely and independently throw field implements by following verbal instructions