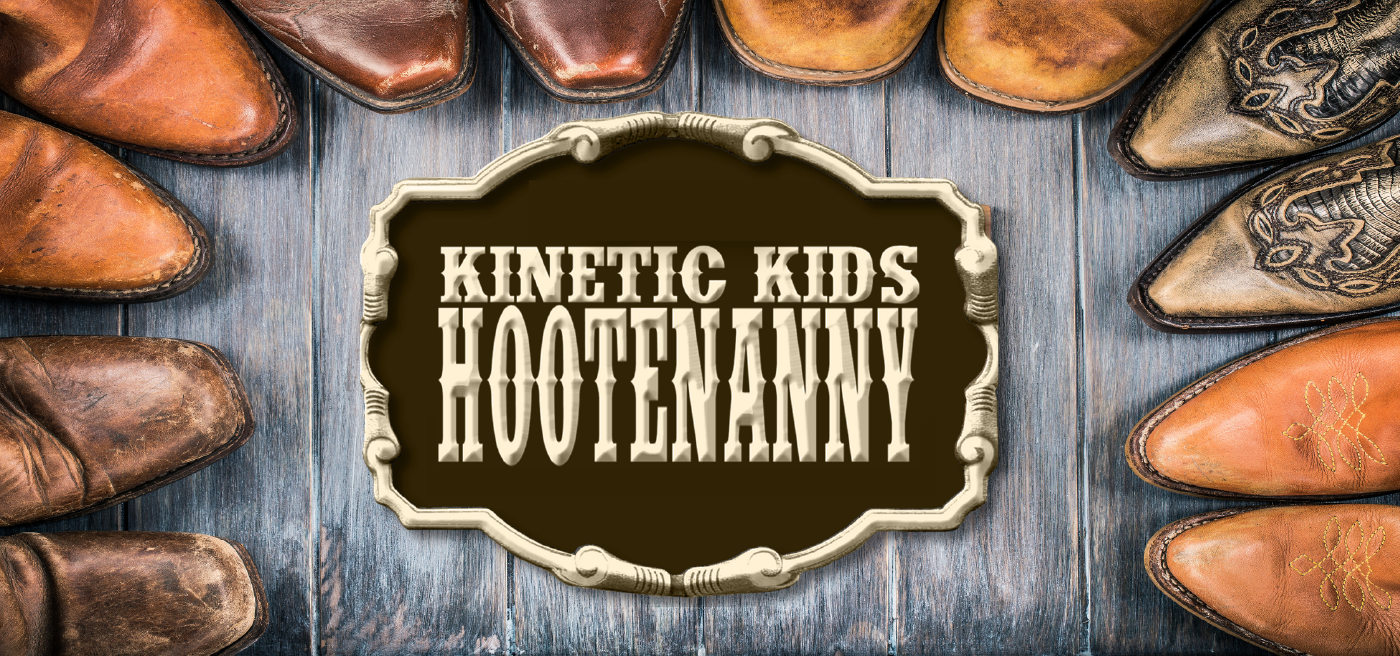 Hootenanny
October 6, 2023
Mays Family Center at the Witte 3801 Broadway San Antonio TX 78209
We raised over $380,000 at Hoot 2022!!
Thanks to all of our sponsors, our donors, our guests, our families, our volunteers, our board of directors, our staff and most of all our amazing Kinetic Kids for helping us make it our best Hoot ever!!
Let's do it again!!
Our success would not be possible without your generosity and we can't wait to kick up our heels with you again next year! Mark your calendar for Friday, October 6, 2023!!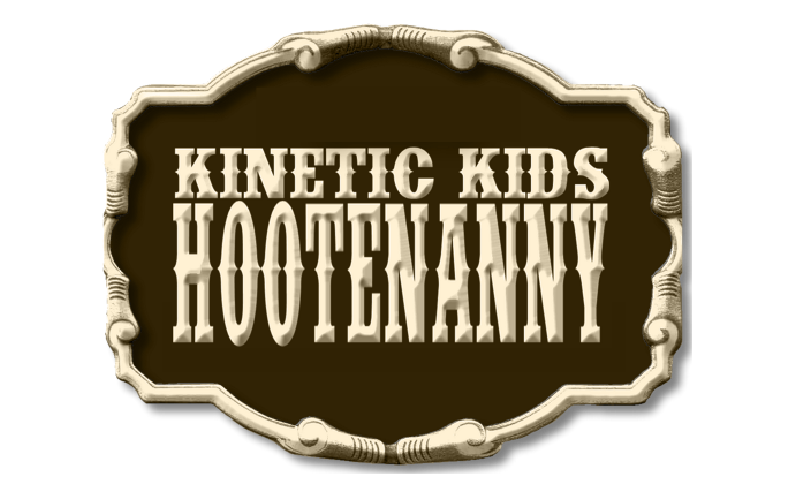 Contact
Sponsor/Underwriting
Volunteer
Auction Donations
Thank You to Our Sponsors
Presenting Platinum Star
Gold Stars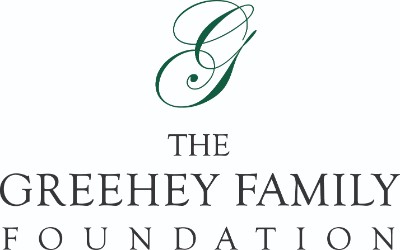 Silver Stars
Bronze Stars
The Children's Hospital of San Antonio
Davis Ranch Real Estate, LLC
Law Offices of George Salinas
Pediatrix Orthopedic of San Antonio
Security Service Federal Credit Union
Copper Stars
Tracy & Will Roth Angelman Syndrome Awareness
Bright Stars
Bionic Prosthetics and Orthotics
The Bishop & Leonard Families
The Davis and Du Plain Families
Disability Services of the Southwest
E.Q.U.I.P. Enterprises, Inc.
Grey Forest Utilities & HALFF Associates
Little Spurs Autism Centers & Developmental Pediatrics
Methodist Health Care Ministries
Riverkids Pediatric Home Health
Southwest Children's Center, P.A.
Spurs Sports & Entertainment
Dr. Earl & Mrs. Suzanne Stanley
AnnDee and Jim Steidel Fund
Texas Kids Home Therapy/Pediatric Home Healthcare