Paddle Battle 2024
Friday, April 19, 2024
Chicken N Pickle 5215 USTA Boulevard San Antonio
Mark Your Calendar
The date is already set for our next battle–Friday, April 26, 2024!
Dinkin' & Donatin' Made a Difference!
In 2023, sponsors, donors, players and bidders all joined forces in the kitchen to help raise $18,000 for Kinetic Kids! The funds will help us raise awareness and support Kinetic Kids athletes with special needs! Support our sponsors below and give our big winners a high five!
Competitive Finalists
Szymon Waclawiak
Travis Wagner
Reagan Talbert
Recreational Finalists
Anne Fryniarz
Kevin Seilhan
Terry Kenkel
Carl Womack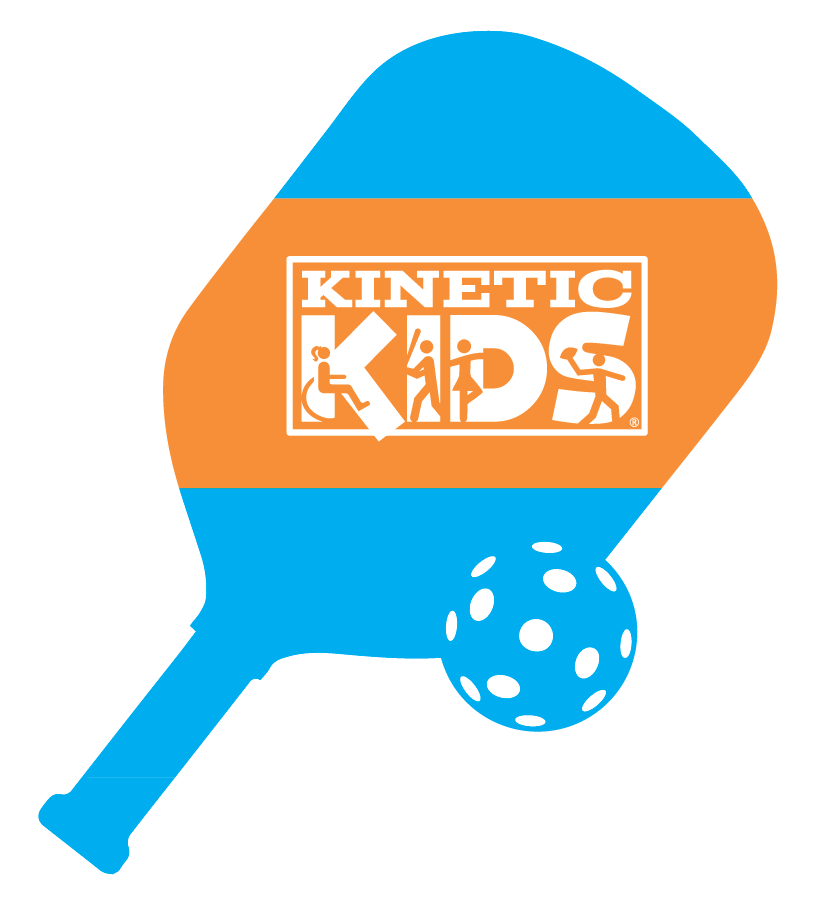 Thank You to Our Sponsors