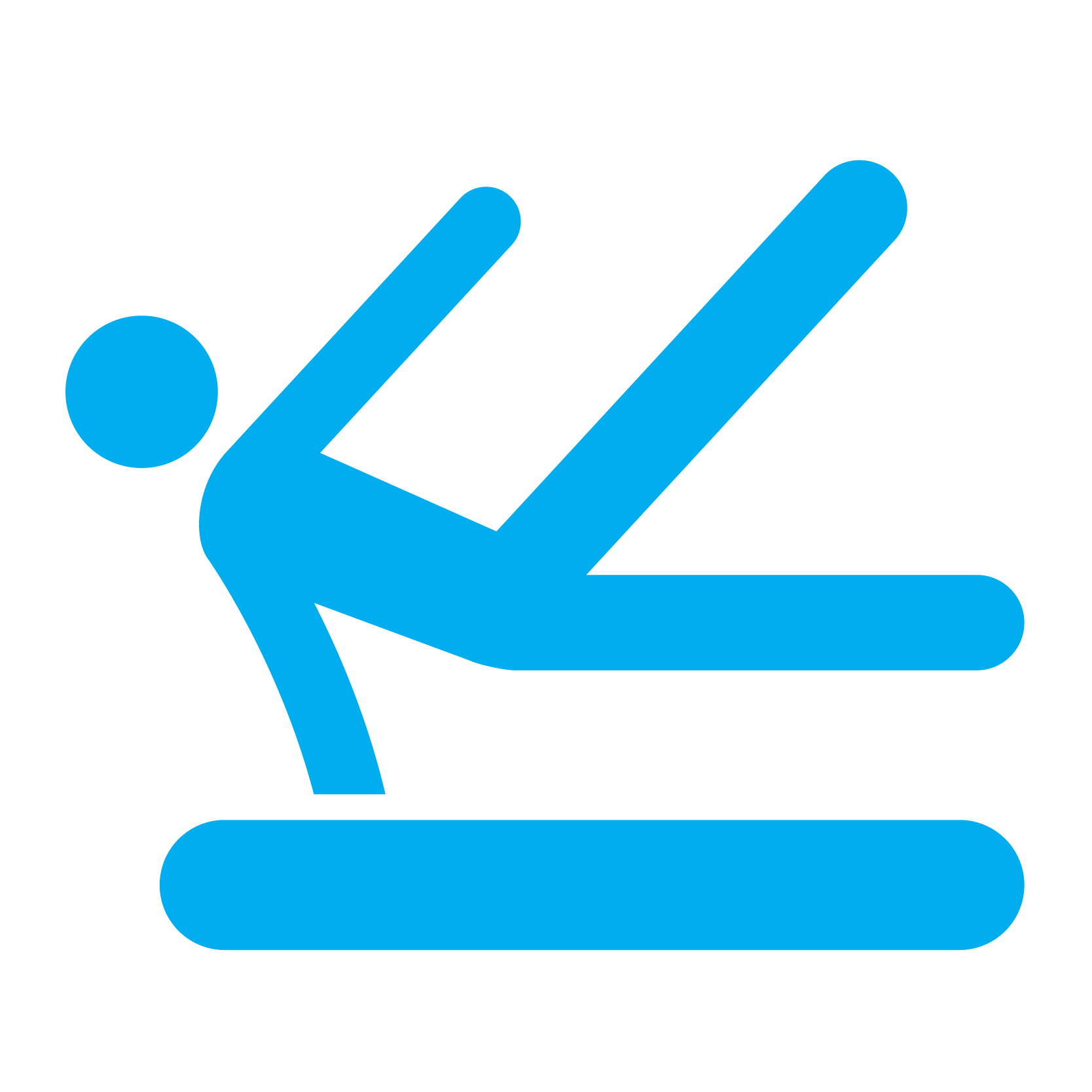 Gymnastics is one of our longest standing programs within Kinetic Kids!  Within this division, our gymnasts will learn routines and compete in all 4 events: vault, beam, bars, and floor.  Depending upon skill level, gymnasts will participate in the SA Premier team or the Developmental team.  The teams practice weekly throughout the year to progress skills and routine levels.  The SA Premier team will prepare for competitions in and out of San Antonio, while the Developmental team will show off their skills in one local meet.  Learn more about scholarships here.
Division Info
Key:
Appropriate for children who walk independently.
Appropriate for children who use an assistive device.
Appropriate for children who use a wheelchair.
SA Premier
Division Requirements
Athlete may have a physical or intellectual disability
Successful tryout or recommendation by staff in the Allstar division
Possess the skill and desire to compete at a higher level
Must be able to comprehend and retain rules and skills, and then build upon them from week to week
1:1 support is not provided, so must be able to train, compete, function in a group setting and follow the coach's directions without volunteer assistance
Typically offered
Winter
Spring
Summer
Fall
Duration
Year-round, Monday practices
Program Fee
Monthly fee based on season duration, practices, competitions, and uniforms
SA Premier Team
Vault Requirements
Must be able to independently run to springboard and jump with 2 feet off springboard onto mat
Must be able to perform squat on, handstand flatback independently
Bar Requirements
Must be able to independently swing from low or high bar and have front support on low bar (modified)
Must be able to perform a jump from straight arm support, cast to horizontal, and tap swings independently
Balance Beam Requirements
Must be able to independently walk forward and sideways on medium or high beam
Must be able to perform straight jump, pivot turn, and scale on medium or high beam
Floor Requirements
Must be able to independently perform a forward roll, handstand, cartwheel (modified) and maintain balance on single foot, leap and turn
Developmental Team
Vault Requirements
Must be able to independently run to springboard and jump with 2 feet off springboard onto mat
Bar Requirements
Must be able to independently swing from low or high bar and have front support on low bar (modified)
Balance Beam Requirements
Must be able to independently walk sideways and forward on low balance beam as well as walk on medium or high beam with coaching staff without resistance
Floor Requirements
Must be able to independently perform a forward roll, handstand (modified), cartwheel (modified) and maintain balance on single foot