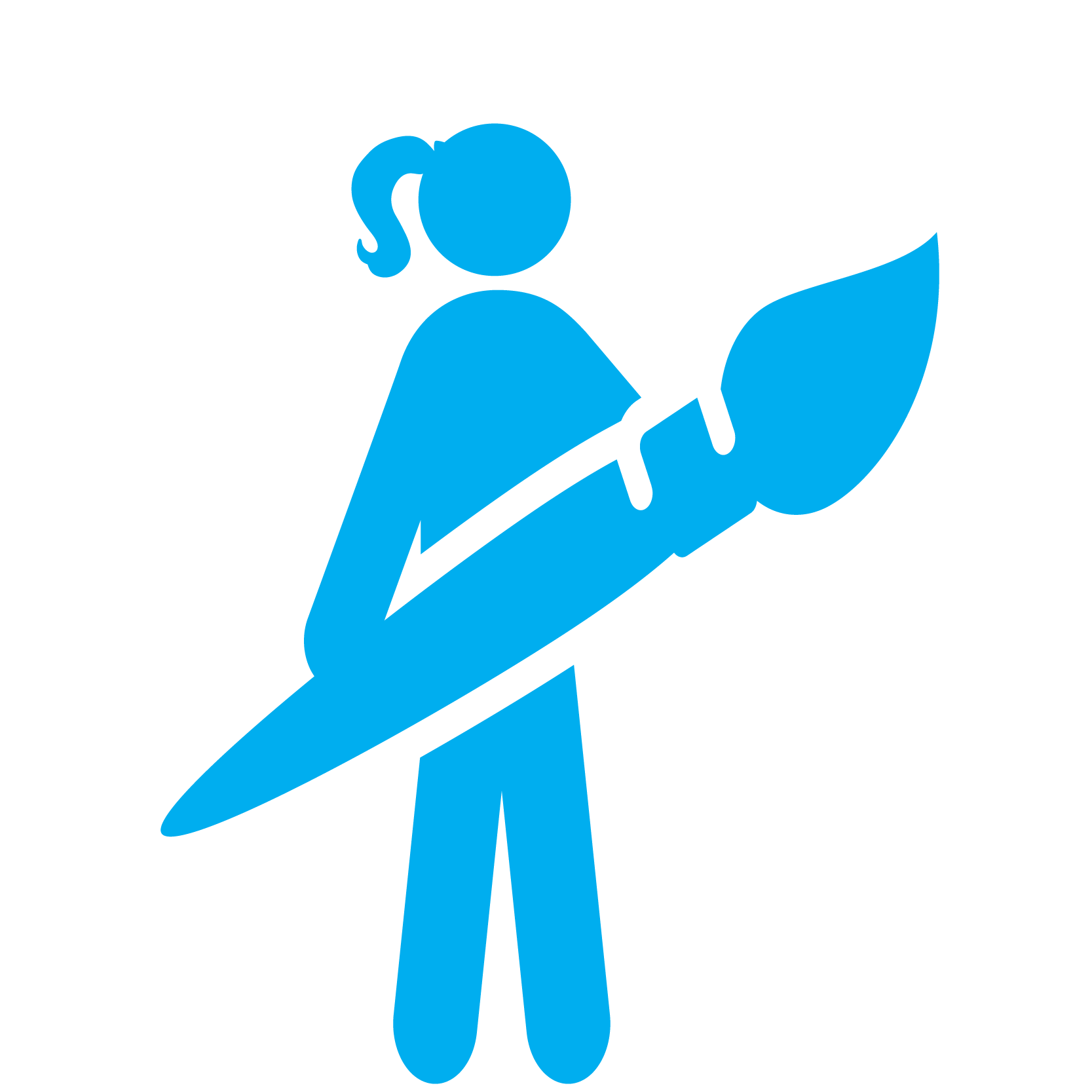 Join us as we stimulate the senses and encourage creativity in a fun environment where children create a variety of crafts to take home and cherish or share with others. This Fiesta themed art day will include creation of Fiesta shoe box floats, creating music/rhythm shaker and so much more as we enter and celebrate a San Antonio tradition in a safe and adapted environment. Children who move independently or who use assistive devices are welcome to attend, however, unlike our regular 6-8 week programs, we do not provide 1:1 volunteers, rather parents are encouraged to help their child participate in the different art stations. The fee to attend is $15.  Learn more about scholarships here.
Fiesta Art Day will take place  Saturday, April 15 at Classics Elite – Blossom Fields, 1600 E Bitters Rd

Division Info
Key:
Appropriate for children who walk independently.
Appropriate for children who use an assistive device.
Appropriate for children who use a wheelchair.
Age
4 - 5 years of age recommended