Paddle Battle
April 8, 2022
Chicken N Pickle San Antonio
Save The Date
At our first event in 2021, we raised $20,000!! Let's make it even bigger this year!  Mark your calendars for Friday, April 8!
Congrats to our 2021 Winners! 
Round Robin
1st Place – Robert and Leng Businelle
2nd Place – Marc and Marky Berrera
Competitive
1st Place – Szymon Waclawiak and Jessie Garcia
2nd Place – Mark Moran and Chris Kollman
High School
1st Place – Travis Fontenot and Evan Kauhaahaa
2nd Place – Ellie Cerwin and Kylie Bullard
50/50 Raffle winner
Julie Van Horn
Event Pictures
Check our FaceBook page to see fun pix from the day!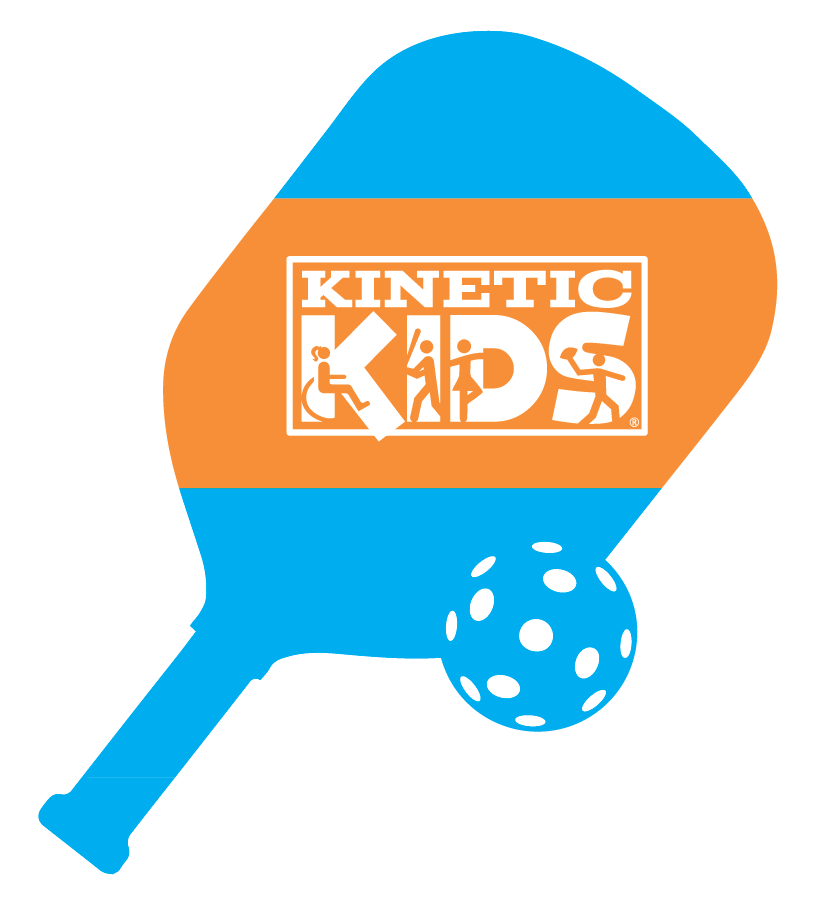 Thank You to Our Sponsors
2021 - $2000 Title Sponsors

Dr. Mark Moran and Dr. Scott Worrich
2021 - $1000 Sponsors
2021 - $500 Sponors

2021 - $250 Court Sponsors